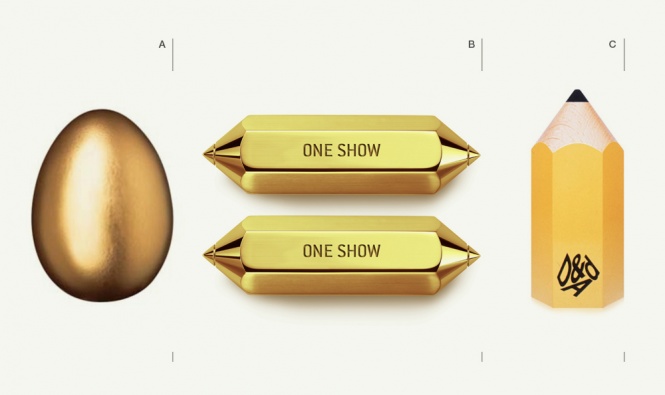 Our Google ROME & "3 Dreams of Black" project has got some great awards lately;
A — 1 Golden Egg in Stockholm
B — 2 Golden Pencils from The One Show
C — 1 Yellow Pencil at D&AD in London.
Earlier this year the same project was awarded by our 3rd People's Choice Award, FWA. Thanks all amazing partners!
Read more — North Kingdom