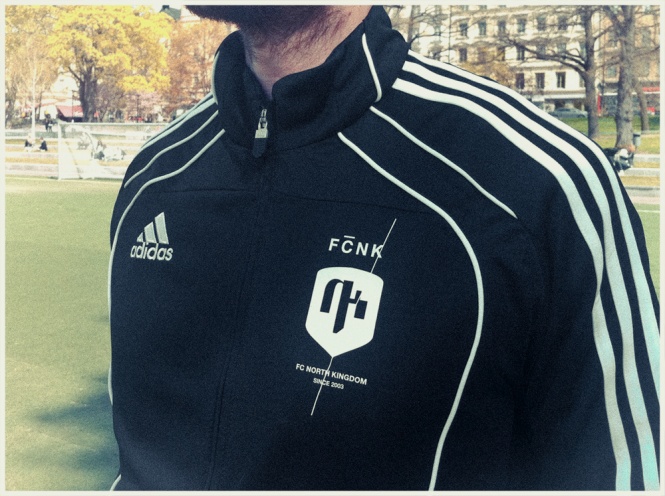 Yesterday we had one of our first soccer practice outdoor at North Kingdom Stockholm. Of course we were dressed up with our new, supernice outfits from adidas.
We kicked Perfect Fools butts in the last game, which made us to the best agency in Sweden (regarding to the trophy we won from them), so let us know if you want to challenge us for the title and the cup. Otherwise you will find us at Vasaparken every Wednesday at noon.
More pictures and information here.