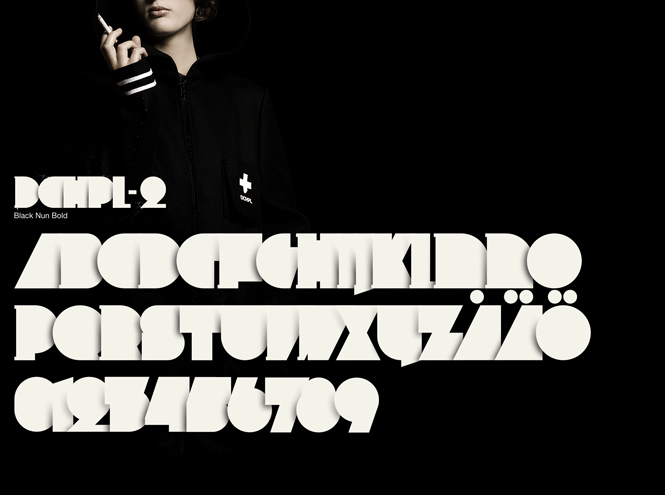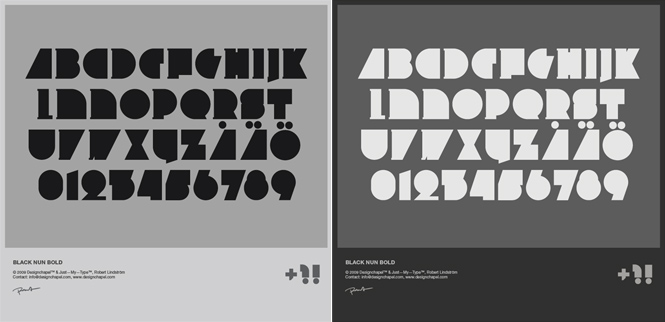 Project: Typography design. My work: Graphic Designer. Client: Designchapel.
Information: The first Designchapel font. Made in illustrator. Photography by Håkan Moberg, Stockholm.
Font Distribution — Please note this is a exclusive download. You are not permitted to redistribute this font as a direct download from any other site. If you wish to list Black Nun Bold in your blog as part of a font post/listing then you can do so, but please direct your readers to this post for the font download.
Font Licencing — All rights are reserved by Robert Lindström. You may use Black Nun Bold freely for noncommercial and personal purposes, such as creating a logo for a personal web site, free web design materials, goods or banners. When used, please credit Designchapel or Robert.