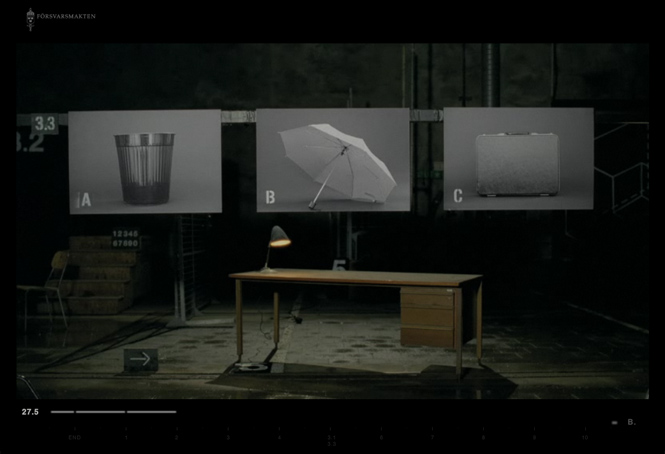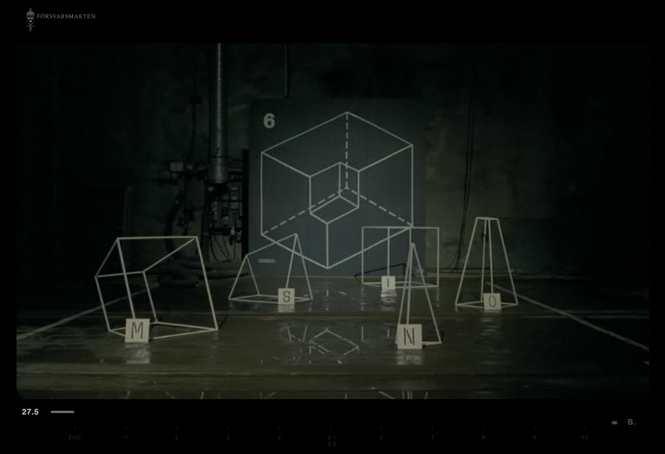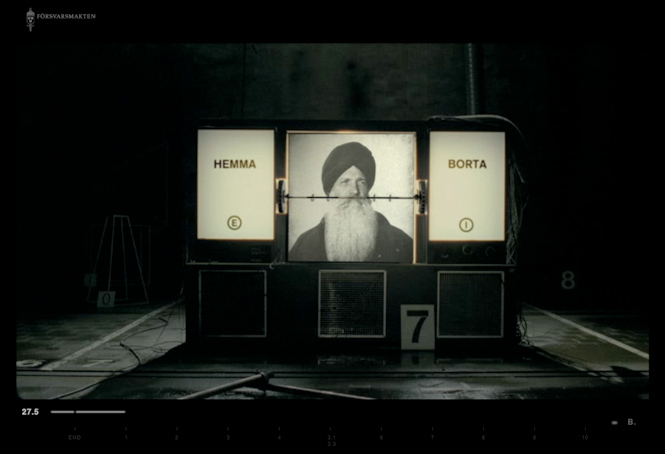 Project: Website by North Kingdom. My work: Interactive Art Director. Client: DDB Stockholm.
Information: This site is the major part of a recruit campaign for the Swedish Armed Forces (Försvarsmakten) by DDB Stockholm. We worked very closed with both DDB and Jesper Kouthoofd (Teenage Engineering) who was Film Director and in charge of the scenography. Stopp did the Post Production and 3D. The web experience and the eight commercials were shot on a 330 feet set inside a secret naval base outside of Stockholm. The website consists of a 15 minute interactive film that was shot in one take.
Link: Do you have what it takes?
More pictures: Designchapel portfolio.