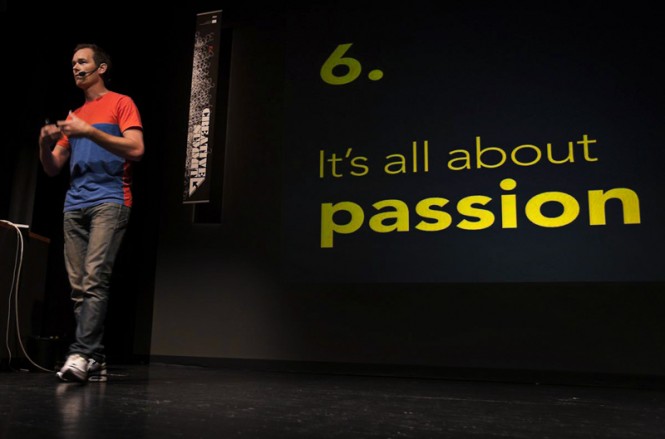 Earlier this week Creative Summit (a VIP event, open only for 150 delegates) took place in Skellefteå. It is an event operated by The Lodge, a creative hub consisting of prolific Skellefteå-based companies working within the field of digital media.
It was some really inspiring days with Brian Solis, Peter Espersen (Lego), Peter Engel (Zentropia) and Teenage Engineering among others. If you want to read about it, a great sum up is made here by Filmarc:
Creative Summit — Day 1
Creative Summit — Rounding up
Foto by Paulina Holmgren.