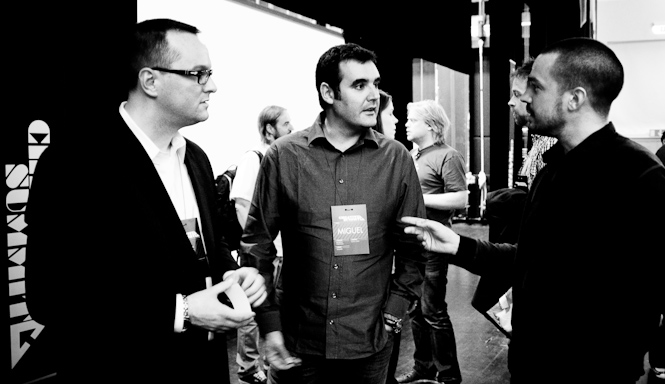 Jeff Voris (Disney, LA), Miguel Moreno Toscano (Coca Cola) and Andy Orrick (The Mill). It has been some very inspiring days in Skellefteå this week with the Creative Summit.
"Creative Summit is a VIP event arranged to strengthen, introduce and bring companies, industry people and creative talents together on both a regional, domestic and international level. The event is only open for 125 delegates each year." — Creative Summit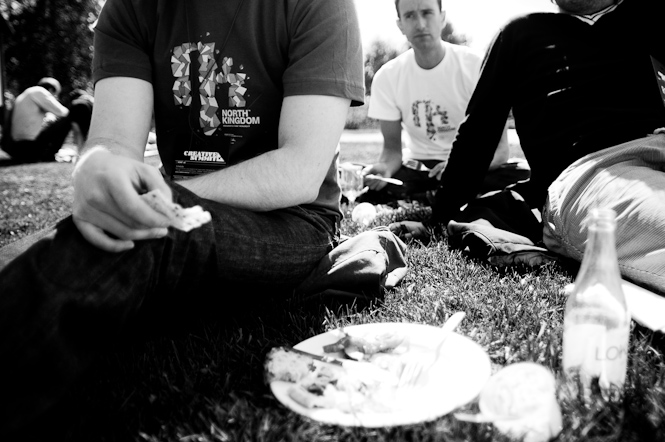 Lunchbreak. Peter Olofsson has designed the new North Kingdom tshirt.
Colin Pearsall from The Mill is checking out the article of them in the newspaper at North Kingdoms kitchen.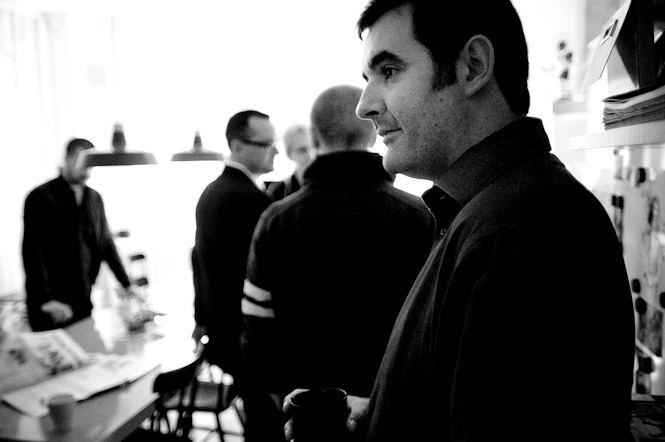 The best with the conference was that we really had chance to sit down and discuss. Miguel Moreno Toscano from Coca Cola at North Kingdoms Skellefteå office.