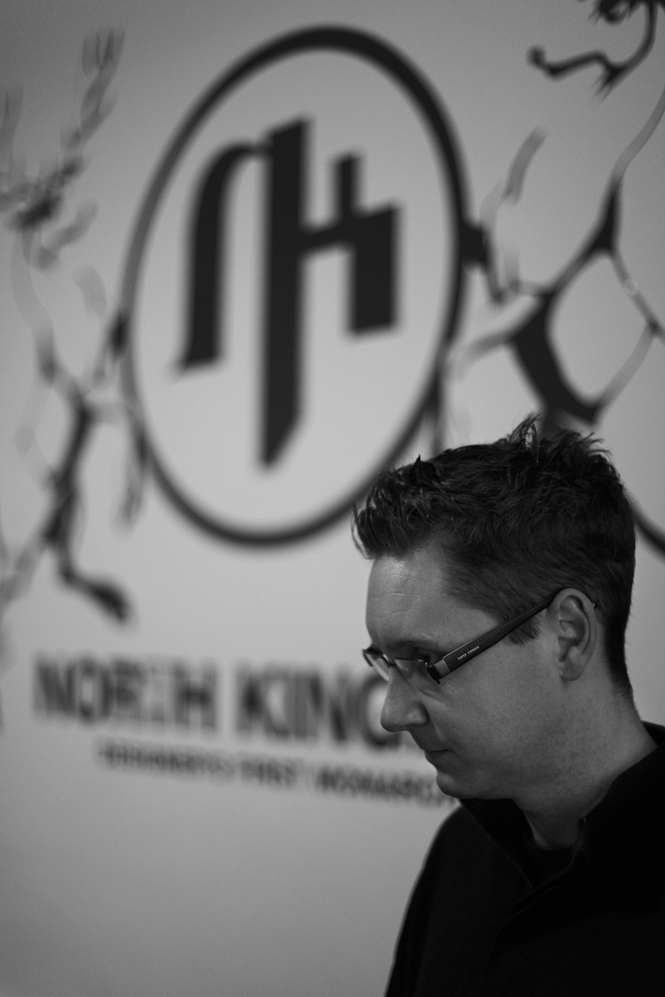 James Robinson, Project Manager. Some great picture by Jakob Nylund from the last days at Gamla Stan. North Kingdom will soon have a new Stockholm office.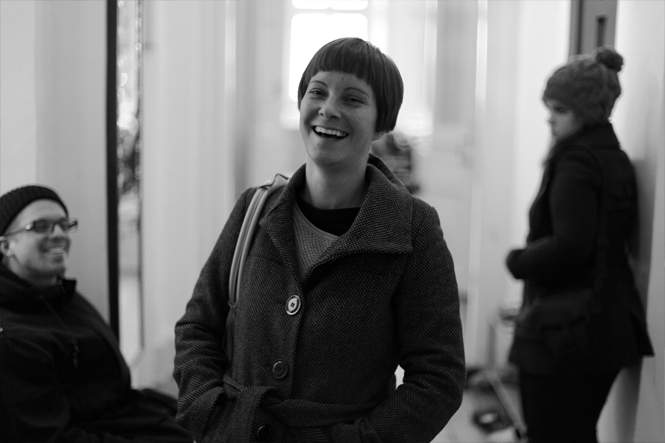 Sonja Lakner, Planner.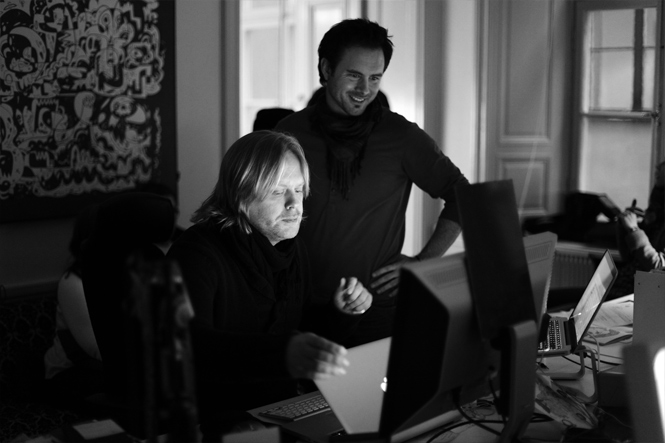 David Eriksson, CEO/CD and myself...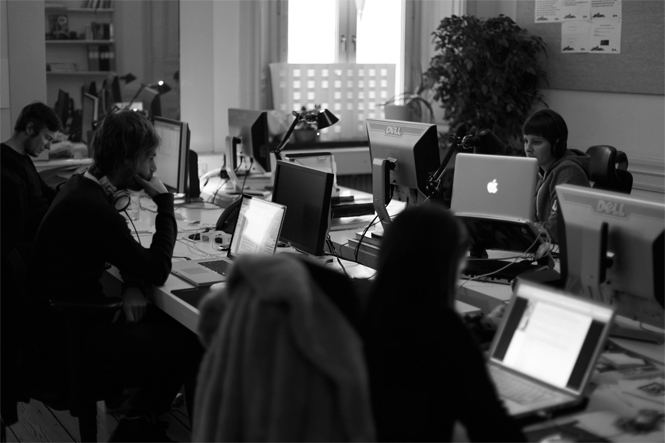 One of the reason we are moving is that we have too little space.
Daniel Illic, CD.