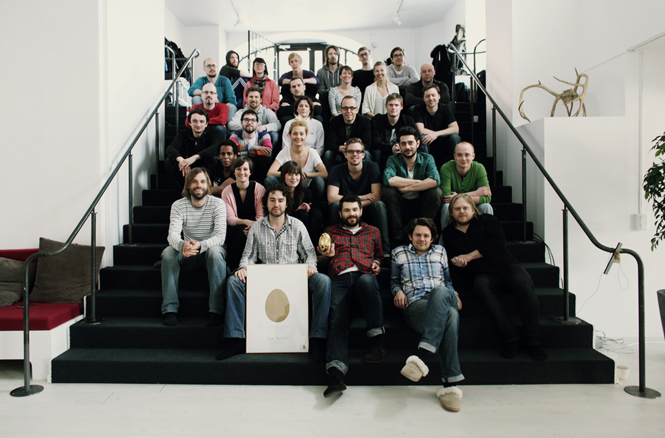 It took us seven years to get an Golden Egg but finally we got one! We've been very lucky and quite spoiled with international awards so we are really happy to receive the biggest award here in Sweden. I think we haven't succeed in Sweden earlier because we have been working mostly with international clients/agencies and with projects that has been to little "commercial". I think the Golden Egg have more been focusing on the idea instead of execution which is good. The motivation from the jury also talking about these big flashproductions, questioning if we will see them in the future (an interesting question). And not to forget; the Swedish agencies are doing really good stuff so the competing have been really hard.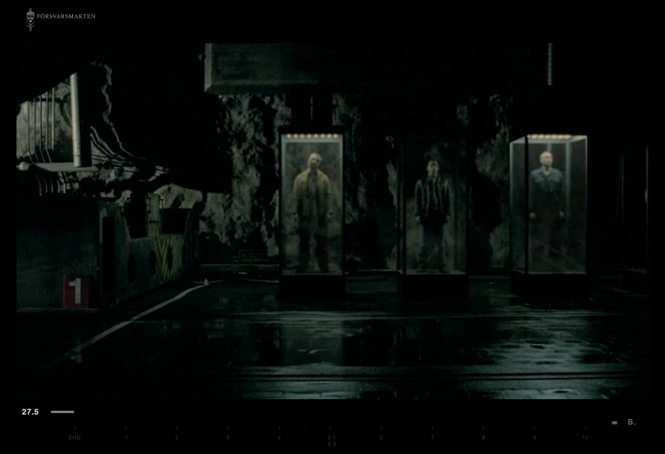 The Golden Egg was given to The Swedish Armed Forces project which was a pretty fast production which we made last spring. The motivation is (in Swedish);
"Personlighetstestet / DDB Stockholm / North Kingdom
2009 var inte de stora Flash-produktionernas år. Det var året då alla skulle gå åt det sociala, mobila eller det virala hållet. Men med en ordentlig dos kreativitet och ett gediget hantverk lyckades ett gäng duktiga människor skapa en helhet som ingen annan kom i närheten av. De skapade en lockande upplevelse som var lika smart som den var snygg. Kanske är detta den sista stora flashproduktionen av sitt slag. Men om så är fallet, kunde vi inte fått en bättre avslutning."
Big big thanks to Försvarsmakten, DDB, Jesper Kouthoofd, Illianced, Dinahmoe and Stopp!
More about the project here.