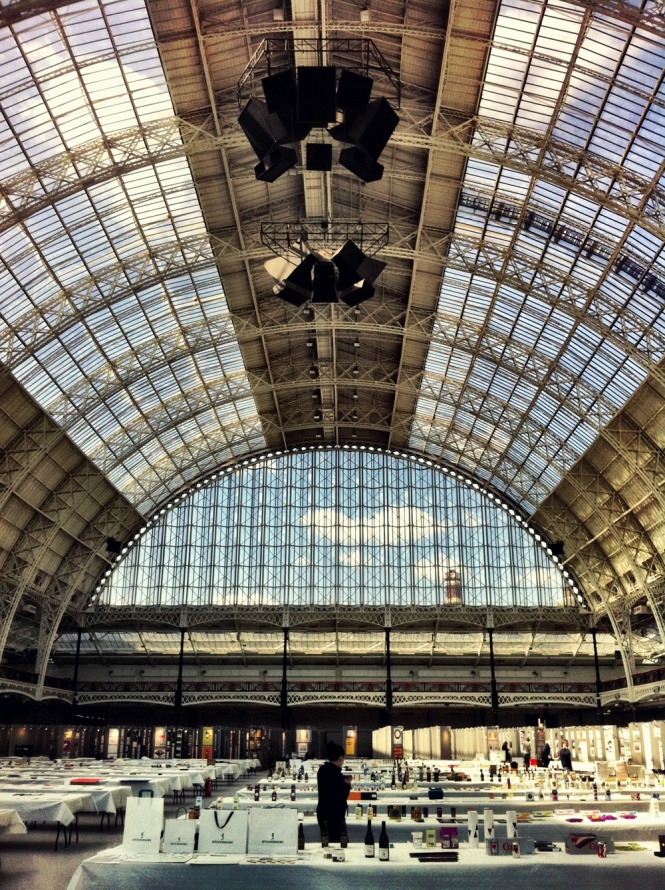 Some iPhone snapshots from last month when I spent three days in London with the Digital Design jury of D&AD. I learned a lot as usually but personally I think the overall quality was very low this year. I missed lot of good projects from the last year in every single category. To be honest, looking at Digital Design, I didn't see so much beautiful handcraft at all.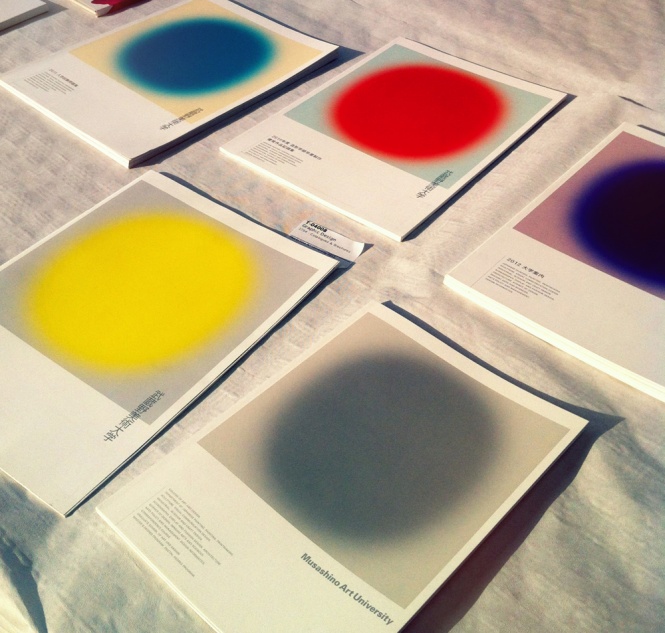 We also had time to check out all the other categories which was very inspiring.

The work was done in the amazing Olympia Grand Hall, London. Check out the behind the scene here.
I was also part of the Guldäggets jury this spring. Read more here.