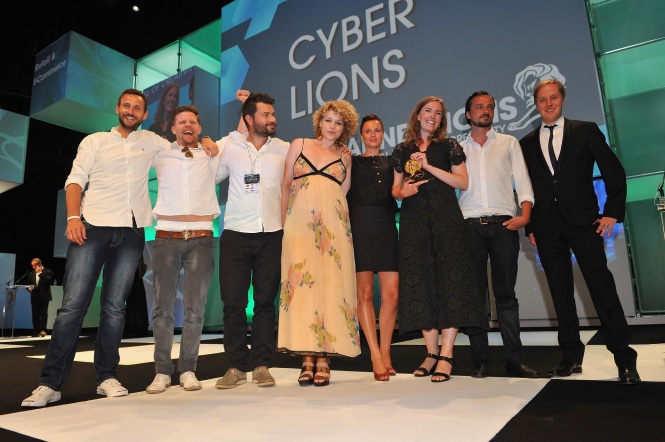 We won incredible 6 Cyber Cannes Lions last week for our work with Google and ONLY! An all-time-high for us at North Kingdom, now with a totally amount of 18 Lions! I wasn't there personally this year, but it must been totally amazing! Last year when I actually was there we only had one nomination, which felt like going to a party uninvited.
Google ROME got 1 Gold, 1 Silver and 1 Bronze, while ONLY Liberation project won 1 Gold and 2 Silvers. Super big thanks to all great partners for making this happen!!
ROME has btw won a lot lately (read more here) and ONLY was recently FWA Site of the month!