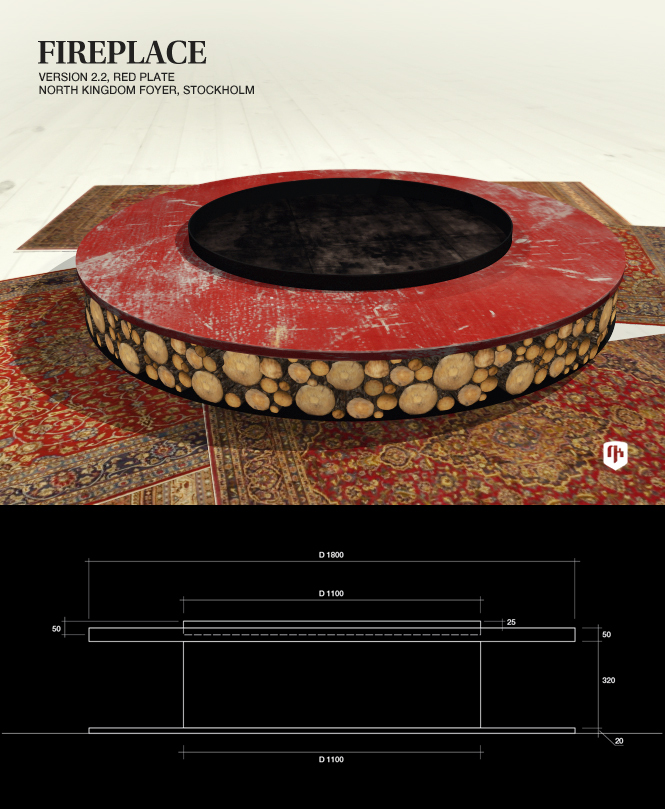 Yes we have moved into our new Stockholm office but it's still a looot of work to do before it's all set. One thing I'm looking at right now is a fireplace we will build in the foyer. We talk lot about storytelling within NK, the work we do and what we want to accomplish with our projects. The picture here below did I take in Svansele, where we had some teamdays 2008. This picture gave us the idea to actually build a fireplace in our office (with gel fire ofcourse), where we in a near future, hopefully, will gather around for storytelling and to create new great ideas.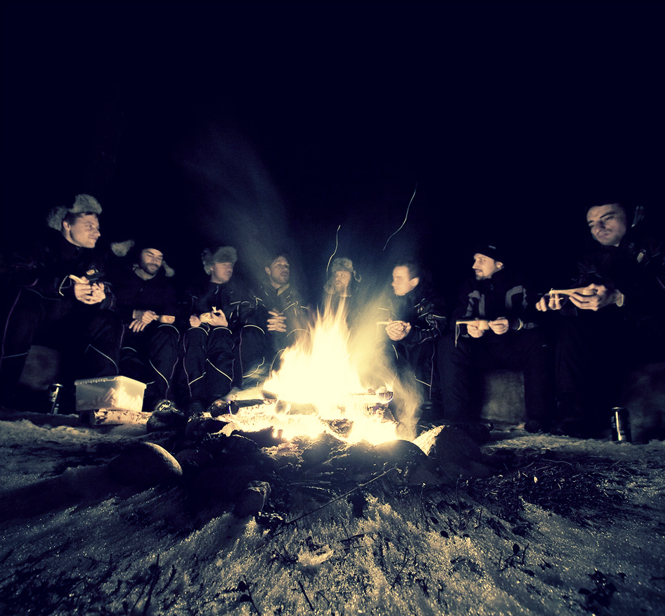 Svansele 2008. North Kingdom tell stories.... Hans Eklund, Daniel Illlic, Klas Kroon, Mikael Forsgren, David Eriksson, Mathis Lindgren, Daniel Wallström and Lucian Trofin.
Inspiration for the design have been found from old fireplaces in north and from the lovely "Zero" from Ak47 in Italy.