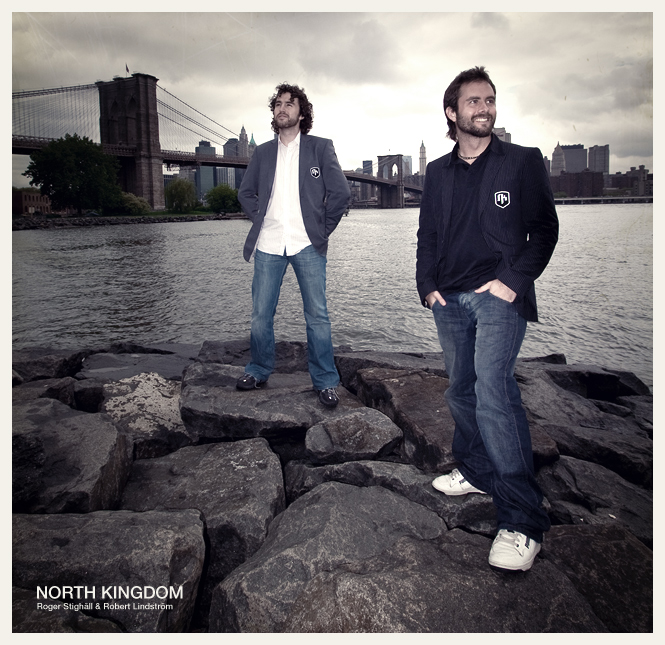 Yesterday our little digital shop turned seven years. It has been an amazing ride since 2003, from being only two the first years to 36 today. The picture with the two great posing guys ;) is from May 2005 when we did our first trip to US and New York. We had just hired our first team member and the plan was to never be more then ten and to keep the business in the north of Sweden, in Skellefteå. Today we are over 20 just in Stockholm. How life can turn...
We had a great first year 2003/2004. I had launched my portfolio, Designchapel, and we did Vodafone Future which become the worlds most awarded website 2004. That gave us a great start even the branch had some rough years back then. It also helped us that we where located in the north part of Sweden as we got some great support from the government and local community in making this all possible.
A huge thanks to all great colleagues, our partners and dared clients! Without you this journey would still only have been just a dream.