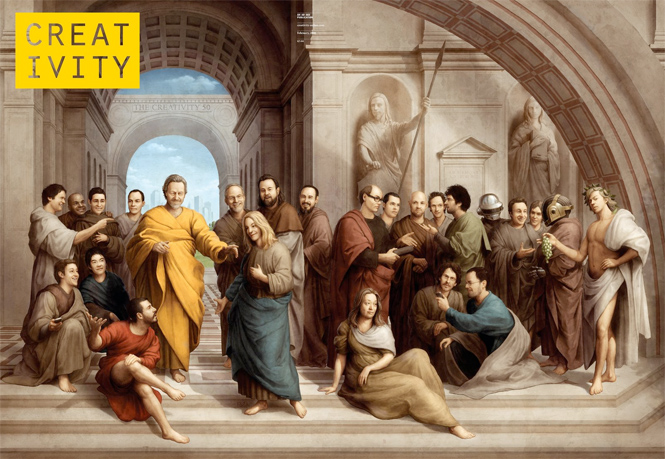 A couple of month ago we where included on a list I never had dreamed about.
"The list represents the biggest innovators of the year, who—through repeated demonstration of sheer brilliance or even just one spectacular feat—brought new spark to their respective fields of advertising, entertainment, marketing, technology, design and beyond."
Absolute amazing! A great award for our whole office!
The article of North Kingdom.
The article about Creativity 50.