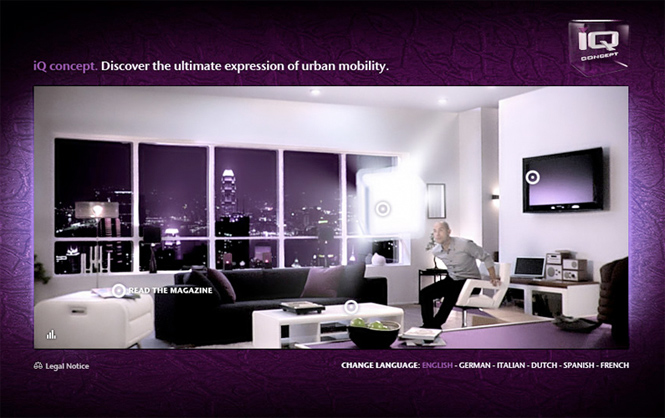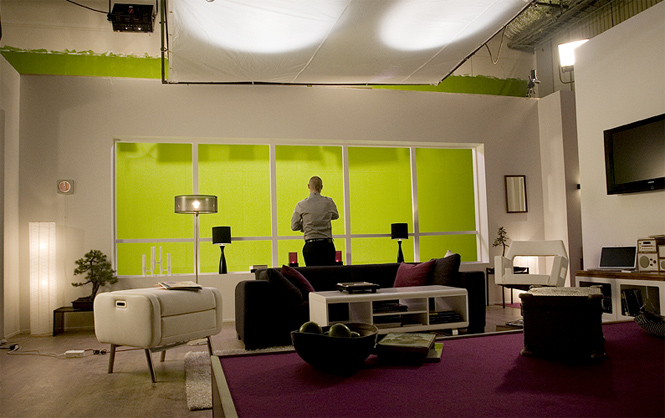 We from North Kingdom is for the moment working with a microsite for Toyota Europe called Build Your IQ. This is Episode 1 of 3. I have not been so much involved myself in this project (mostly very early concept work) but it is great to follow the process. This is our fourth project for Toyota. The room was built and filmed in a studio in Skellefteå.
The car itself has a very unique design. It is a small, very smart, city car with the name IQ. It is only 2,98 m long.
Jakob Nylund (Art Director, North Kingdom), Rudy Boeman (Toyota Europe), Sonja Lakner (Project Manager, North Kingdom) and Daniel Ilic (Creative Director, North Kingdom).