This illustration is based of a photo I have got from Vasava (Barcelona, Spain). First I draw all nodes in Photoshop (I like the speed better there) by hand and then colored in Illustrator and finally back in Photoshop for final coloring.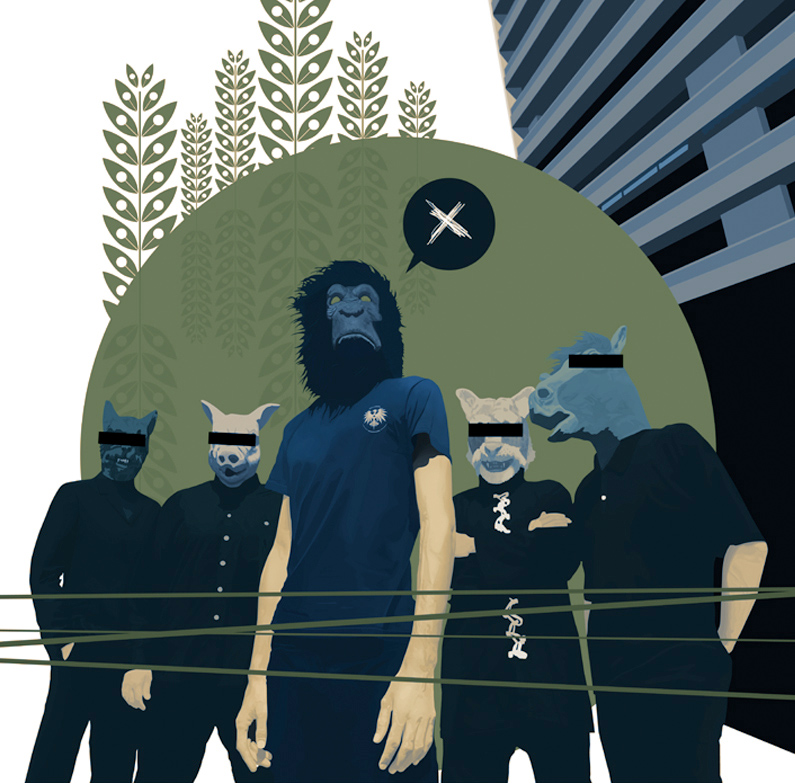 Alternative coloring I liked pretty much...
Close up of the head before coloring.