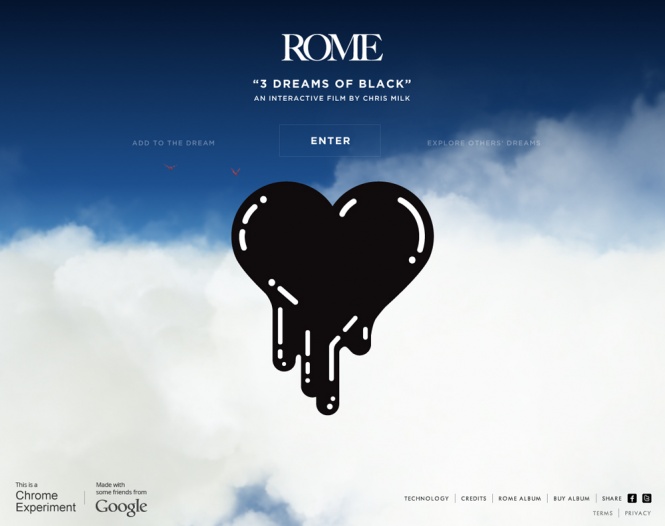 For a couple of weeks ago North Kingdom, and myself, won FWA People's Choice Award – one of the finest acknowledgements in the interactive industry. Earlier PCA; Get the Glass and Vodafone Future (these two sites did also won FWA Site Of The Year).
1 Year Long Global Competition
365 Site Of The Day Winners
12 Site Of The Month Finalists
1 International Public Vote
1 People's Choice Award Winner
"Part of the goal was to move and inspire the creative community. Therefor it feels extra good to receive the FWA PCA 2011.
A big thanks to everyone involved making this happen: Chris, Aaron, Doob, Sandra, Thomas for giving us the opportunity. Special thanks to Branislav, Eskil, Bartek, Micke, Klaus and the rest of the guys involved pushing the limits. Full credits here – each and everyone on that list deserve a shout out for being so dedicated."
Read more about the project here (North Kingdom) and about my stuff in the project here on the blog.