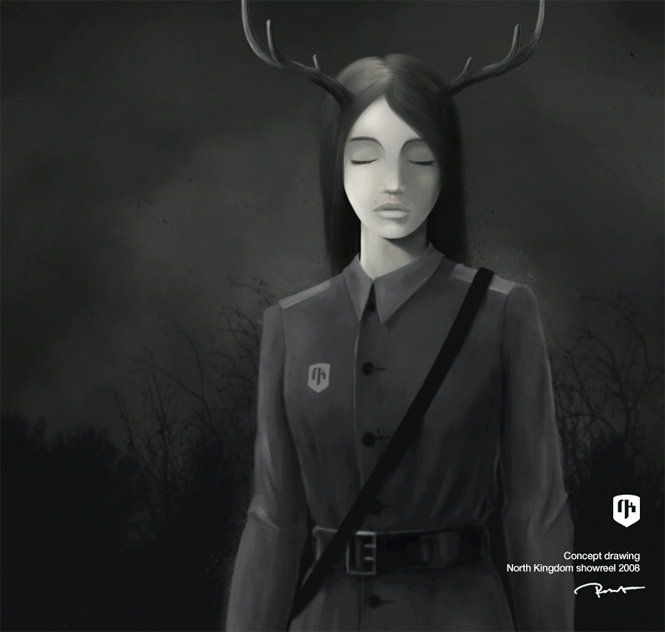 This spring I have been working with our showreel for North Kingdom´s first 5 years. The reel itself has a small story built in with a branded main character who sits down with a magic black flower. On the pictures above you can see my concept sketches on the girl and a picture from the shooting in Stockholm from June.
My rough storyboard. Here can we see the idea of how the girl sits down in front of the flower and how she connects to it.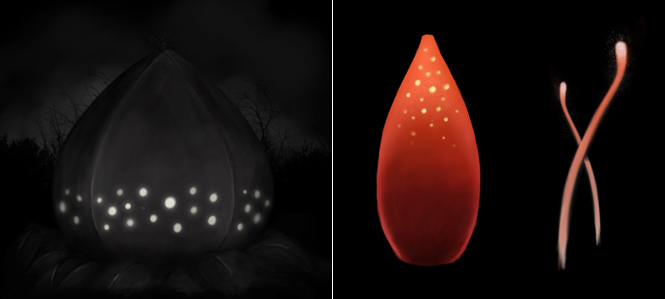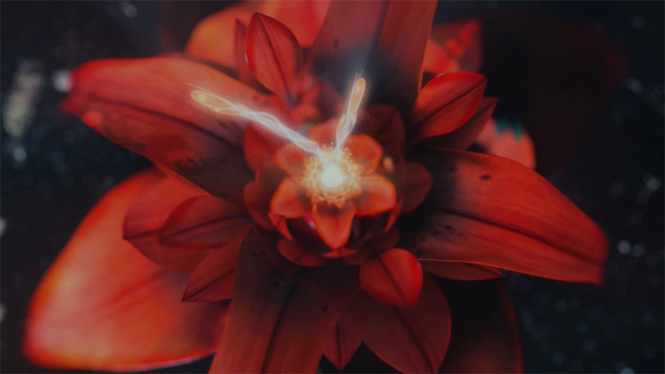 The main object in the movie will be the black & red flower. Here is some first concept sketch plus one of the first 3D versions from Mathias Lindgren.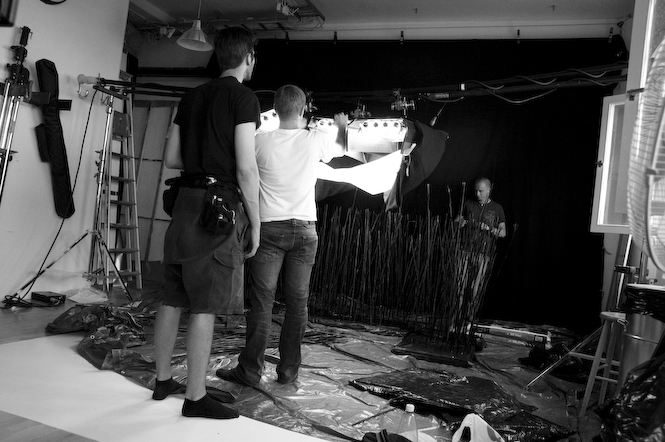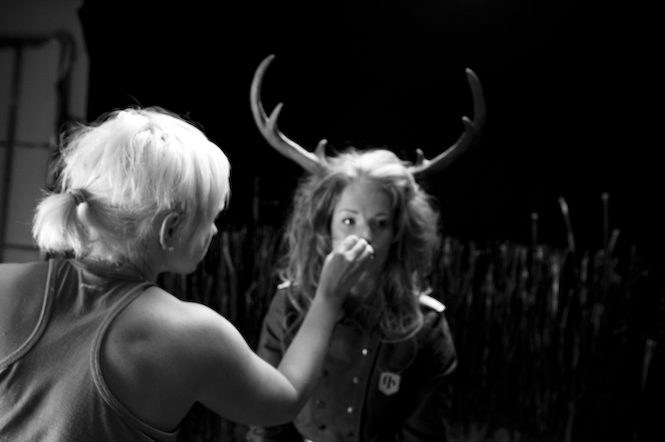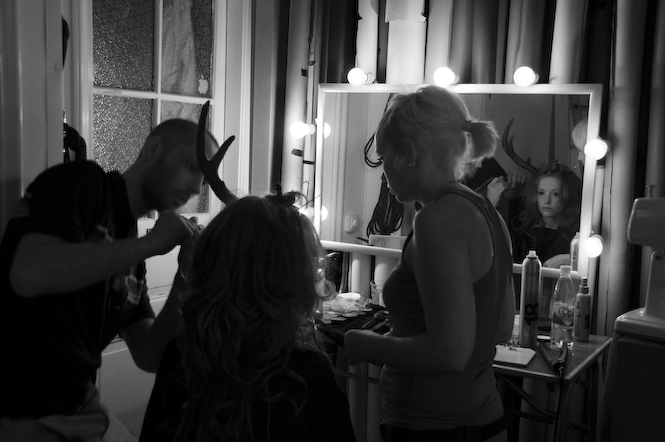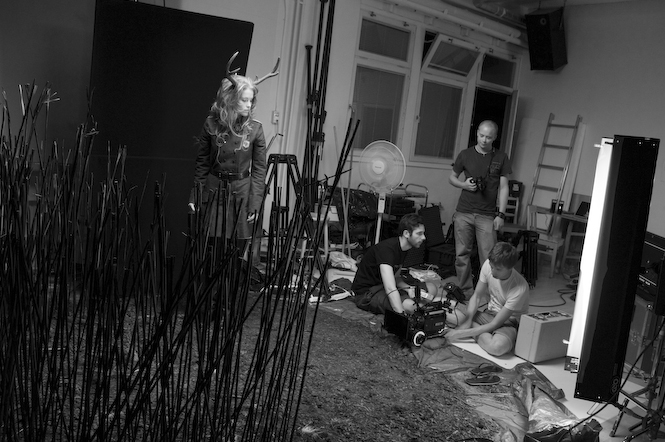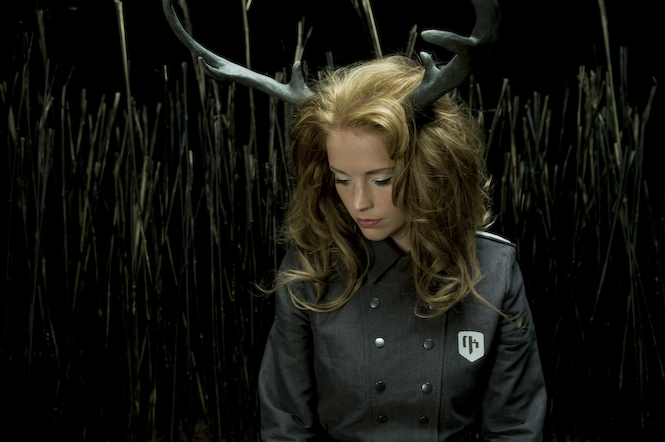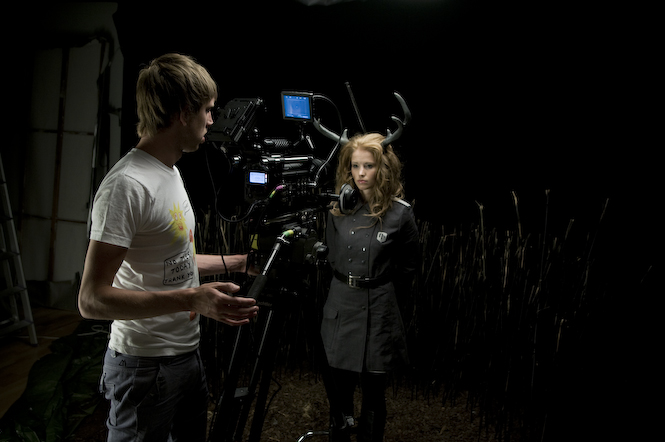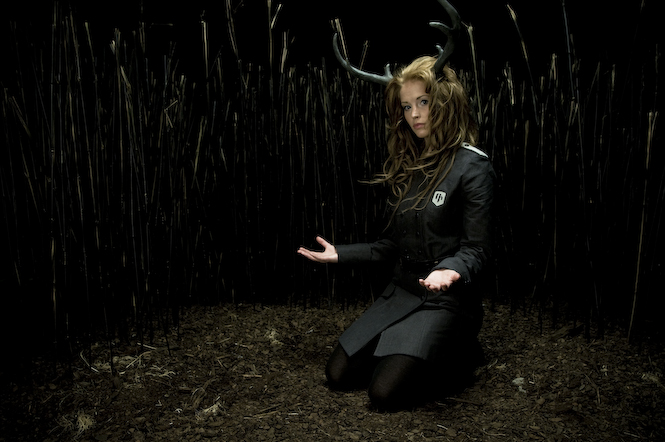 Some pictures I took during our hectic filmday. I and Mathias bought and built the scenography during the day and then we filmed at Håkan Moberg´s studion in Stockholm during the night. It was really great experience when neither I or Mathias has built such a thing before.
A picture on myself and our beautiful model Emelie Fjällström from Skellefteå.