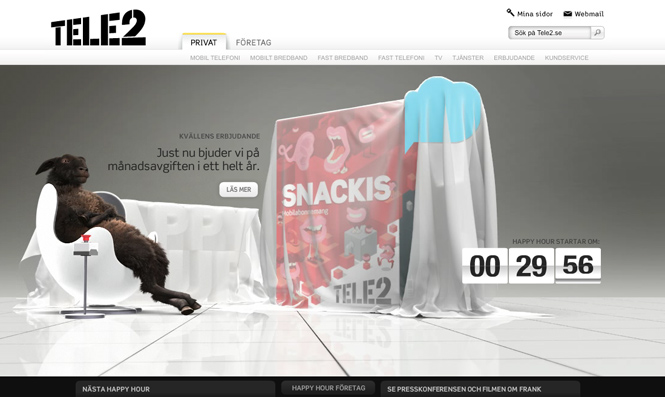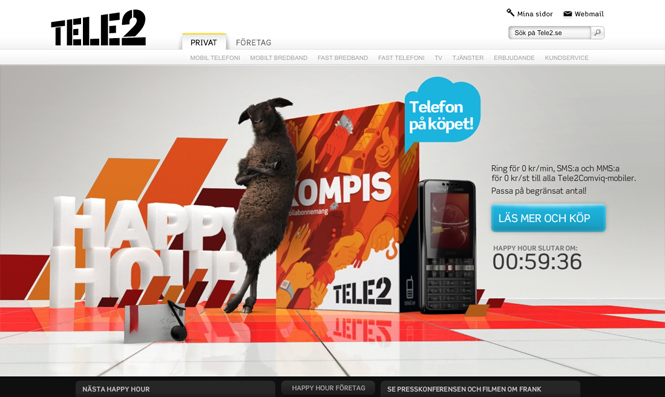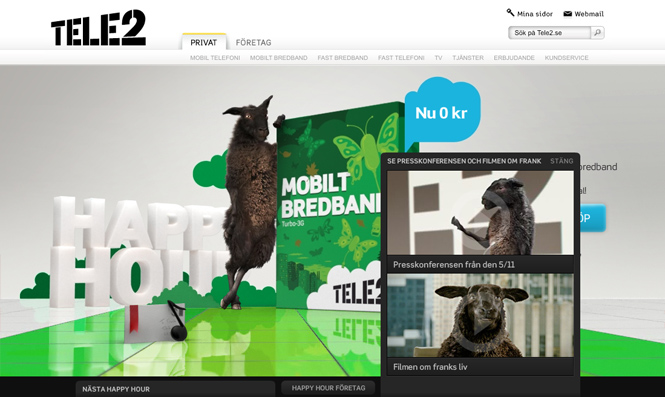 Project: Website by North Kingdom. My work: Interactive Art Director & Designer. Client: Forsman & Bodenfors.
Information:This autumn we did a small work together with Forsman & Bodenfors for Tele2. They come to us with a rough concept and a very short deadline. It wasn't the biggest challenge when we talk creative freedom, but we did I good teamwork and put together a pretty cool campaign in the end.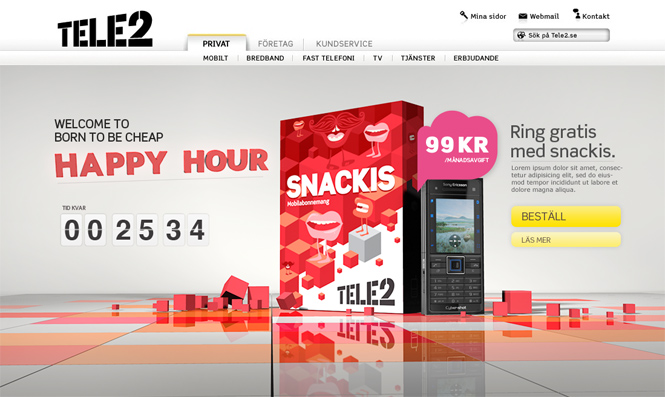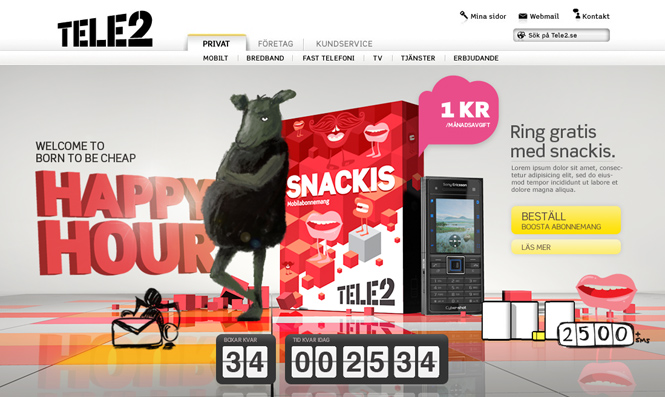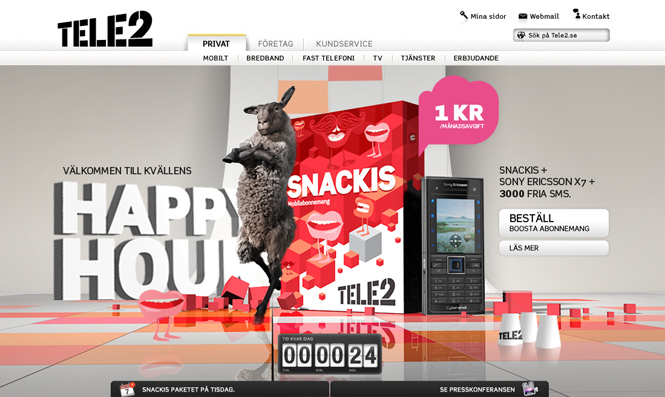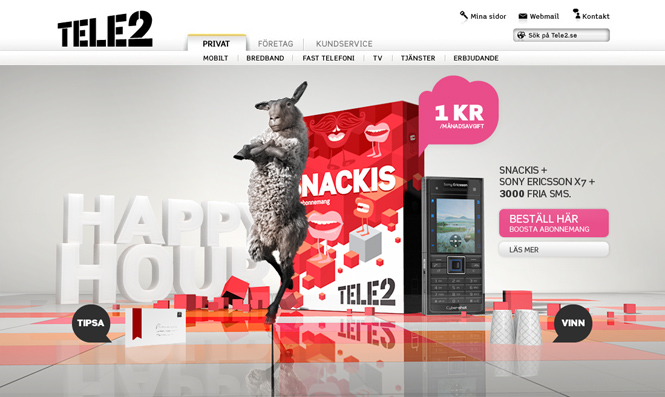 The first two pictures are sketches from F&B who came up with the concept. The other ones are work in progress from us. We at North Kingdom came up with a pretty simple, but still cool, game idea for the project where the idea was to boost you mobile phone with free sms.