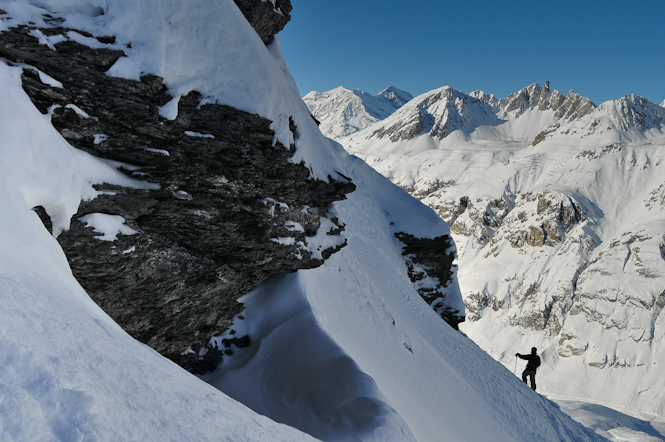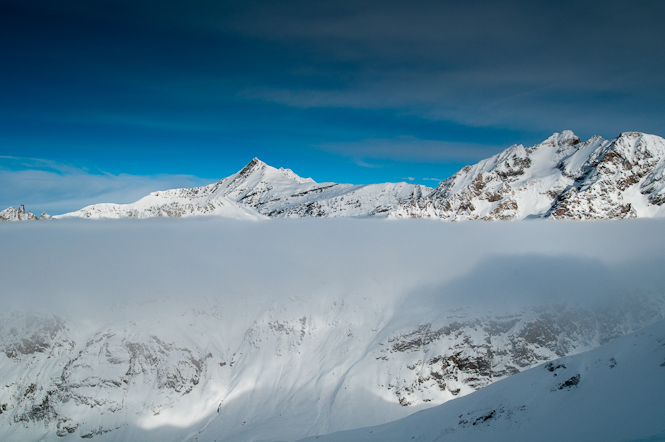 I spent last week in Val d'Isère, France, where I have had a great time skiing with some friends! Everything was actually perfect; the weather, the snow, the queues, the food... everything! Ok, the afterski in Åre, and also Kittelfjäll, is much better, but who cares? I can warmly recommend both Val d'Isère and Langley Travel.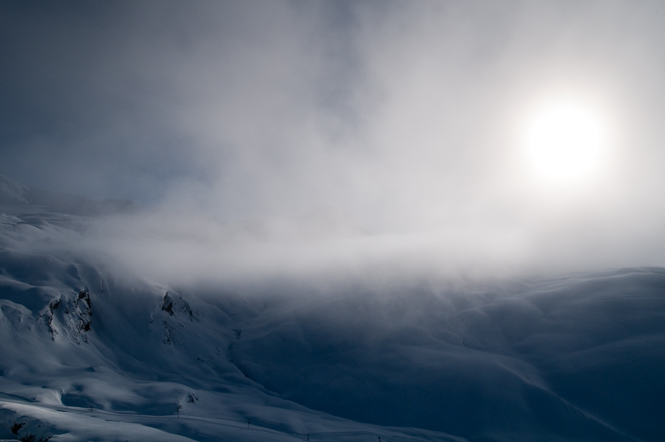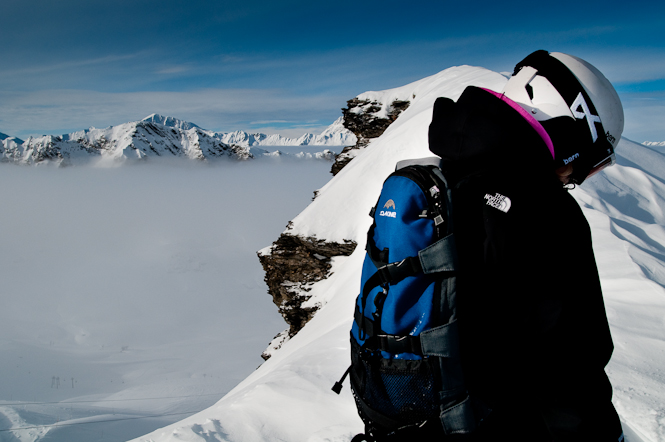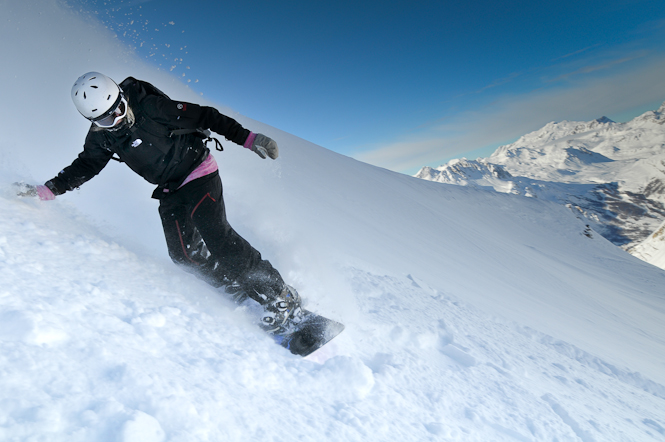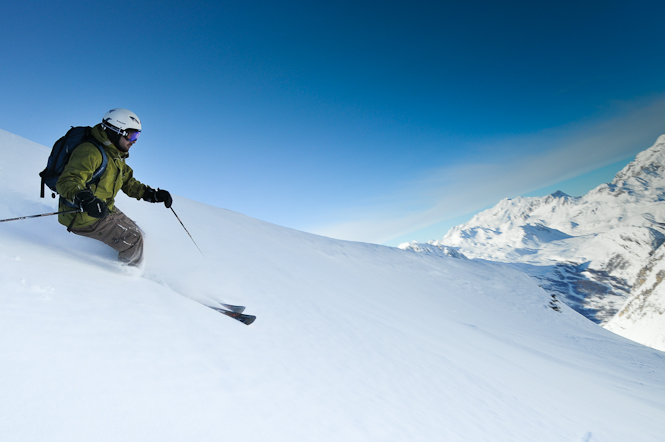 Hans Johansson, Stefan Thomson, Anna Hånell and myself...
And yeah, we crashed a lot!