Time flies. To buy and renovate a house with my family at the same time be a member and owner of a creative agency with 50 employees has literally eaten up all my time the past two years.
Here is a short summary;
New US office at Los Angeles.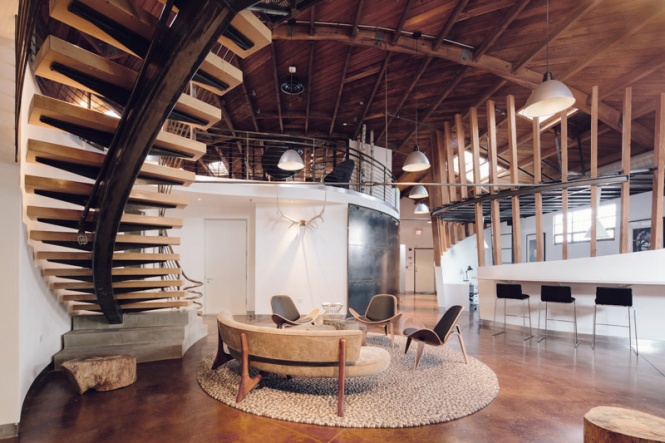 Last summer we opened up at Venice Beach, Los Angeles, when we wanted to be closer our clients like Disney, Google and Warner Bros. The foundation of the office has been from our Swedish offices to keep our culture. However, we are hiring and searching for talents as we speak when we are growing over there. Contact jobs@northkingdom.com for more information. 
New Co-owners & Partners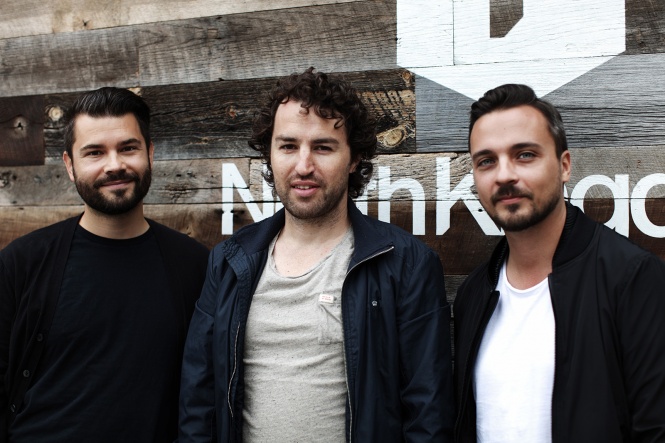 We have brought in new blood into the owner group with Daniel Illic to the left (Creative Director, Los Angeles) and Jakob Nylund to the right (Senior Art Director, Stockholm). In Sweden, Martin Johnson becomes partner and will serve as Chief Growth Officer, focusing on business development in the Euro-Asia markets.
Projects
Some projects I've been involved in the last two years (I will update my portfolio with some of them (Behance) including more information).
North Kingdom for Warner Bros & Google Chrome, "Hobbit"
Senior Art Director & Lead Designer
North Kingdom for Disney, "Finding Fantasyland"
Senior Art Director & Lead Designer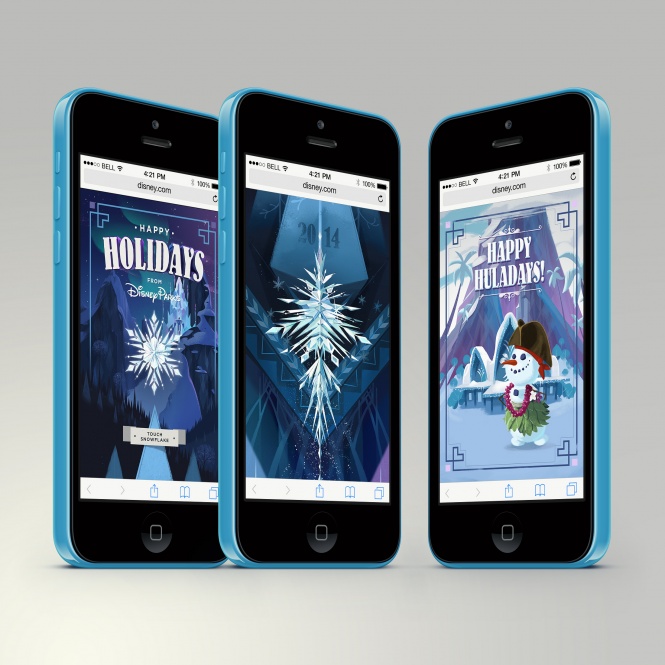 North Kingdom for Disney, "Christmas Card 2014"
Senior Art Director & Lead Designer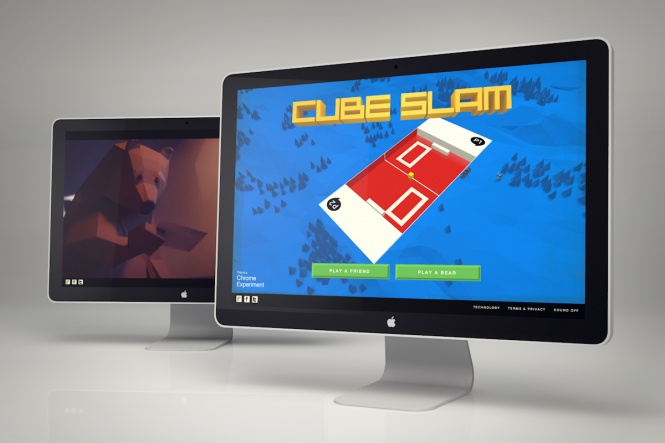 North Kingdom for Google Chrome, "Cube Slam"
Art Director & Lead Designer
North Kingdom for Disney Japan (prints)
Senior Art Director & Digital Artist
North Kingdom for LEGO & Google I/O
Creative, Art Director, Concept designer

North Kingdom for McDonalds Australia, "The Emlings"
Art Director & Concept designer for characters
North Kingdom for Tele 2 Arena (Installation concept)
Creative, Art Director & Concept designer
North Kingdom Lab Royale (internal project)
Art Director, Creative, Lead Designer
North Kingdom Lab Royale (internal project)
Art Director, Creative, Lead Designer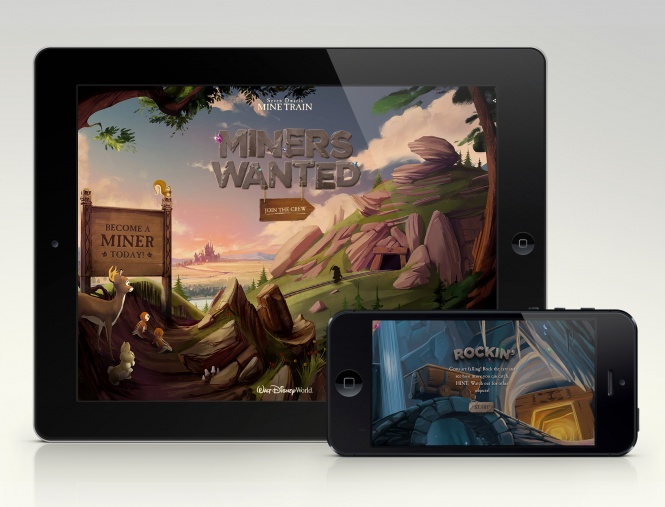 North Kingdom for Disney Orlando, "The Mine-Train"
Design director, illustration art direction
Ulrika 
Digital artist
North Kingdom for Star Wars (concept)
Art Director & Designer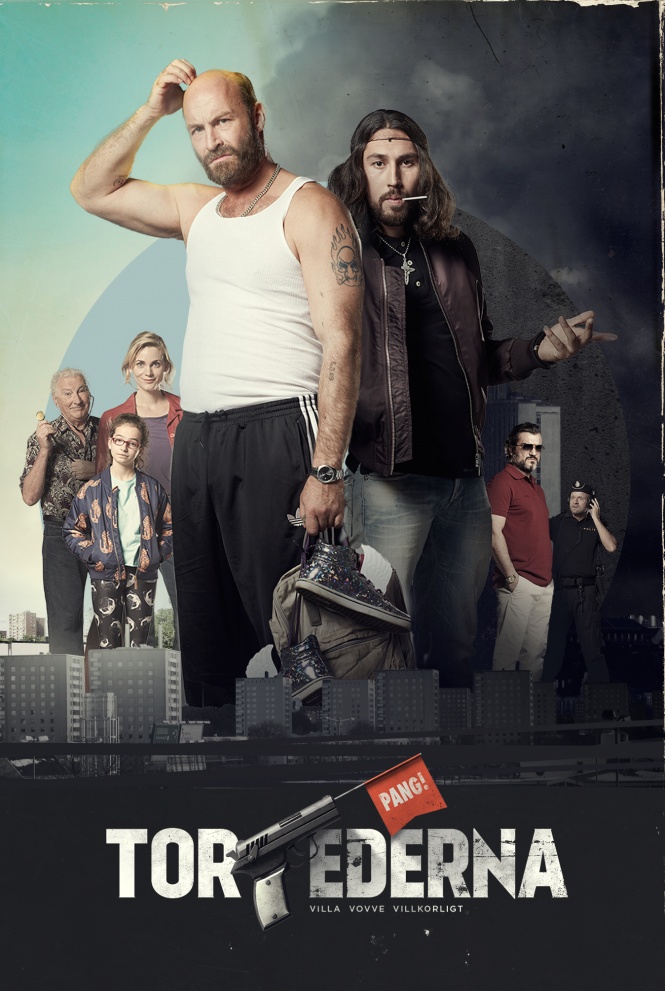 North Kingdom for TV4, "Torpederna".
Art Director & Designer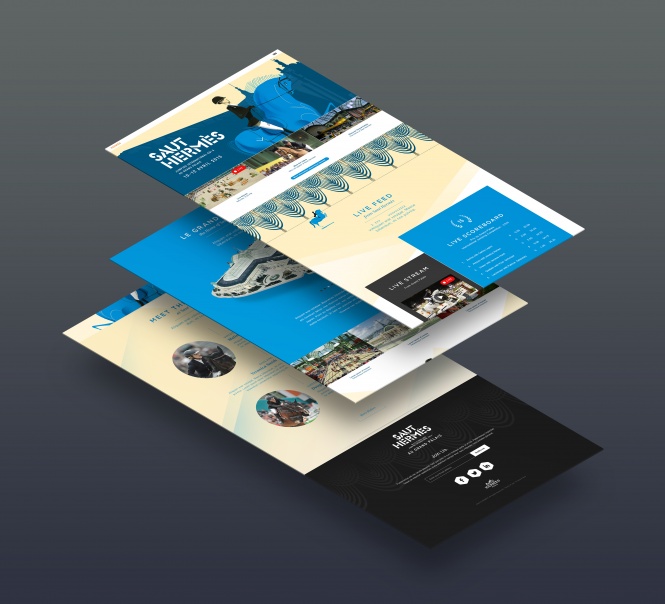 North Kingdom for Saut Hermès (concept)
Art Director, Designer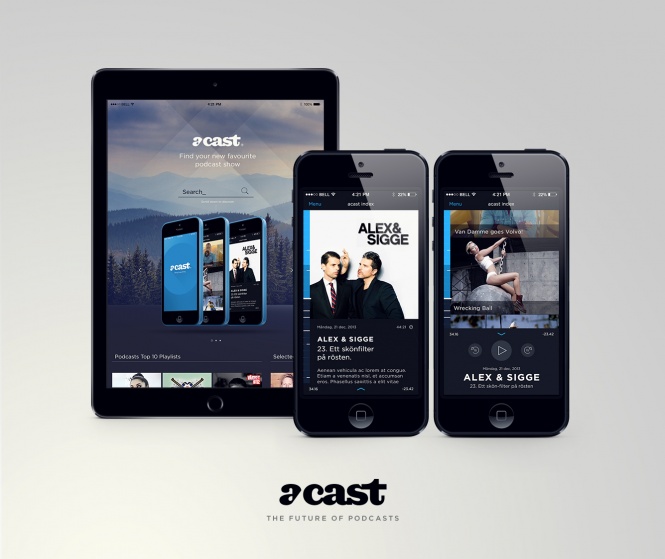 Acast
Art Director
Speaking
Art Directors Club Seminar, Hamburg, 2014
Adobe Creative Cloud, Creative Now World Tour, Stockholm, 2014
Awards
During 2013 - 2015 we have also got some awards at North Kingdom;
The Hobbit: The battle of the five armies (2015)
— Guldägget Sweden, Silver
— The One Show, Gold (Interface Design Craft)
— Andy Awards, Silver (Creative Technology)
LEGO, "Build With Chrome 2.0" (2015)
— The One Show, Gold (User Experience)
— Andy Awards, Bronze (Creative Technology)
The Hobbit, "A Journey Through Middle-earth" (2014)
— Awwwards, Site of the Year
— The One Show, Silver (Design Craft)
— Andy Awards, Bronze (Mobile / Creative Technology)
— CLIO, 2 x Bronze (Digital social & Technique/graphic design)
— CRESTA, Bronze (Branded Entertainment)
— FWA Site of the Month
Google, "Cubeslam" (2014)
— The One Show, Merit Award (Branded Games)
LEGO, Build with Chrome (2013 & 2014)
— CLIO, Silver & Bronze (User Experience, Digital)
— The One Show, Gold & Silver
— FWA Site of the Month
— Cannes Lion, Bronze (Web platforms - Web Service/App)
McDonalds Australia, "Emlings" (2014)
— LIA, Bronze (Branded Entertainment, Branded games)
Carlsberg, "Where's The Party?" (2013)
— CLIO, Bronze (Music - Integrated Campaign)
Paranorman (2013)
— The One Show Interactive, Gold
— Andy Awards, Silver (Website, microsite)
Disney, "Finding Fantasyland" (2013)
— LIA Silver (Visual Design)
— Andy Awards, Silver (Travel Leisure)
— FWA, Site of the Month
AT&T, Daybreak (2013)
— Cannes Lions, Silver (Best integrated content campaign)
— Andy Awards, Bronze (Mobile)
ONLY, "The Liberation" (2013)
— CLIO, Gold & Bronze (Sound Design & Graphic Design)