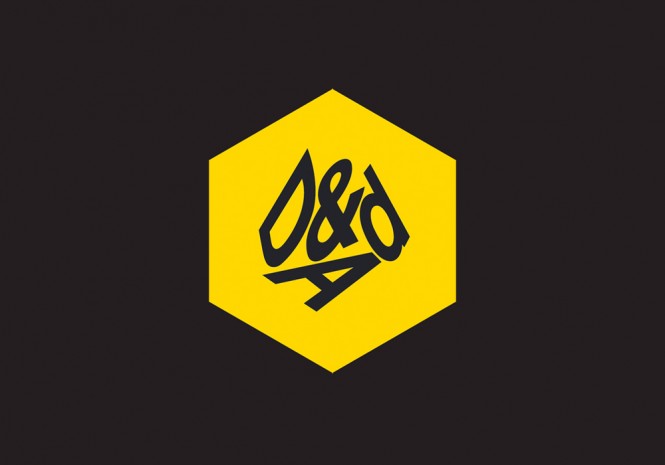 The 12th of May 2011, Marcus Ivarsson and I will speak at D&AD President's Lectures in London, invited by Jane Morley.
About D&AD President's Lectures — D&AD Events exist to inspire, stimulate discussion & fuel debate. Speakers at D&AD President's Lectures represent the best in their creative fields whilst Sharp'ners offer the opportunity to share opinion & exchange ideas in a more informal setting. D&AD Workout is a series of challenging workshops taught in unusual ways by unexpected people.
Suggested title — Digital Monarchy
"D&AD Black Pencil-winning North Kingdom is a world leading digital creative agency. Their spiritual home is Skellefteå, a small town next to the polar circle in Sweden. Depending on the season, the team enjoy 23 hours of sunshine or darkness a day.
Renowned for their stunning digital production combining 3D, live action and brilliant art direction, the team create beautiful interactive communication as on projects such as 'Get the Glass', 'Teamgeist' for Adidas' and Vodafone's 'FutureVision'.
For North Kingdom's debut lecture in the UK, co-founder Robert Lindström and senior producer Marcus Ivarsson will delve deep inside their favourite projects to and explain in detail how they were created."
Thanks for these fine words Jane! It is our debut lecture for D&AD but we have been in UK before. Actually, I did my absolute first lecture ever in London back in 2000, for Flash Forward.
However, if you are in London this spring, come and join us for a fun night.