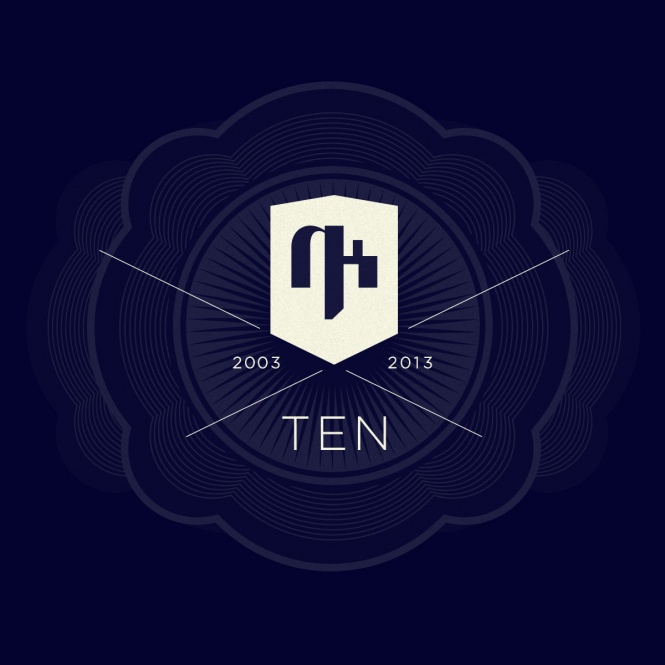 Ten years ago I founded a small design & communication agency in the north of Sweden with one of my best friends; Roger Stighäll. We took the name North Kingdom, and the basic idea from the beginning was to become an international, well known, interactive design agency.
Our intention was to keep the agency quite small, working with the great network of digital folks we found in our hometown. Skellefteå is a very small town, but very very talented. However, during the years, more and more clients have approached us resulting in new employments. Today we are around 50 people, located in Skellefteå, Stockholm and after the Summer also in Los Angeles. It has of course been up and downs during the years. Inspiration has come and gone, but it has never been hard to see the potential in North Kingdom, so finding motivation has never been hard. Specially now, after five years in Stockholm; I have never worked with such talented people as I do today. The near future will be very interesting!
Looking back, we have succeeded with our goal. We are not satisfied, we can become so much better in each part of our machinery, but we are definitely on the right track!
Thanks everyone that has contributed in one way or the other to make this such a fantastic journey! A party will take place in August!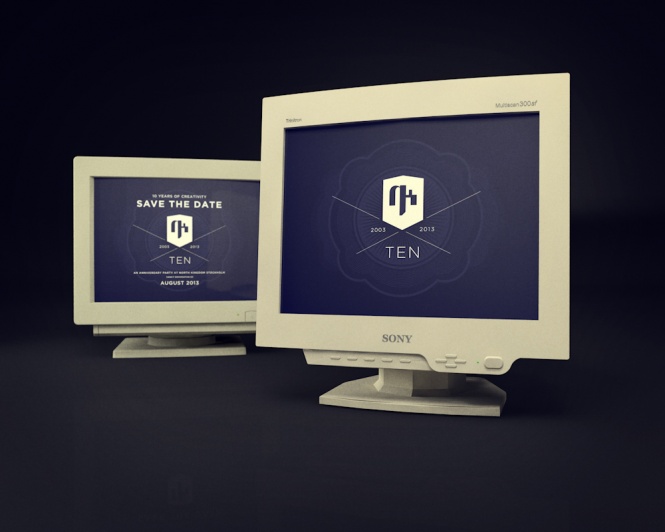 Download — Desktop wallpaper 1920x1200
Download — iPhone wallpaper 640 x 960