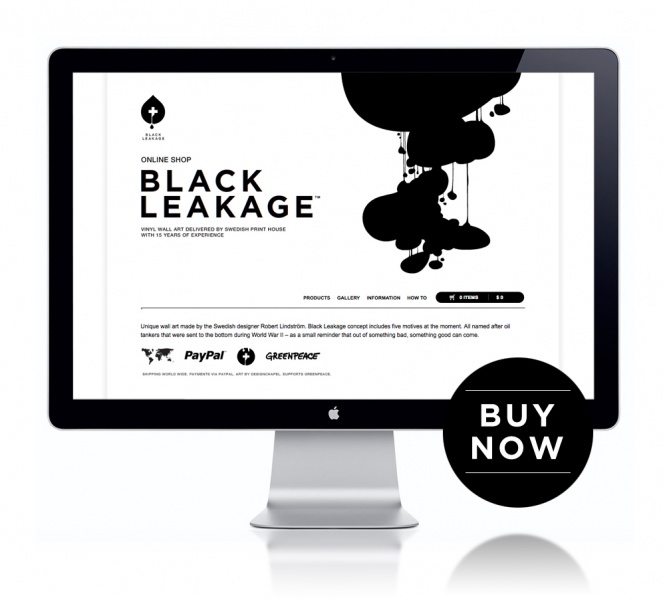 Last night I finally launched my small side-project Black Leakage; an online shop with vinyl wall art. I'm working with a nice small printhouse from my hometown Skellefteå called Vision Reklam with 15 years of experience who handle the printing, packaging and shipping.
Black Leakage concept — Unique wall art made by matte beautiful vinyl. All motives are named after oil tankers that where destroyed during World War II – as a small reminder that out of something bad, something good can come. 10% of the profit goes to Greenpeace Sweden to save our oceans from oil.
Check it out here — Blackleakage.com
Btw, if you wanna buy a Black Leakage you can use the code "designchapel" and you get 15% discount just because you are nice.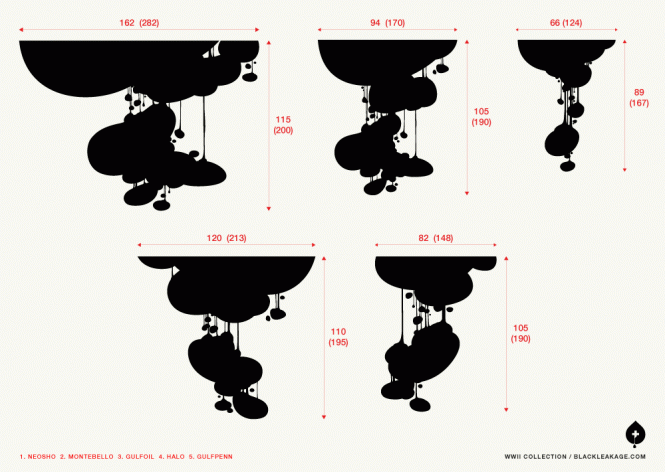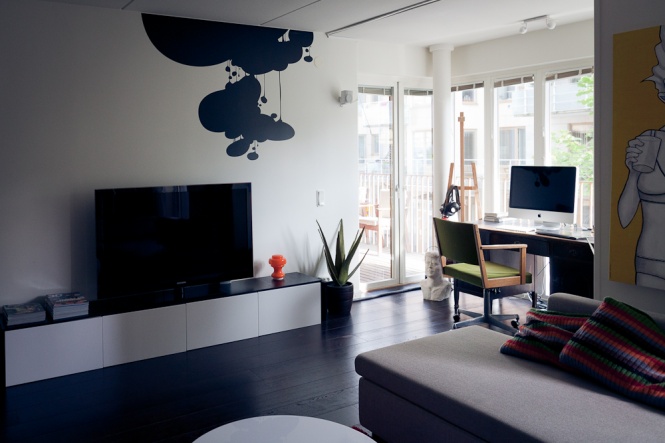 USS Neosho placed at my apartment in Stockholm. I have the Medium; 162 cm wide.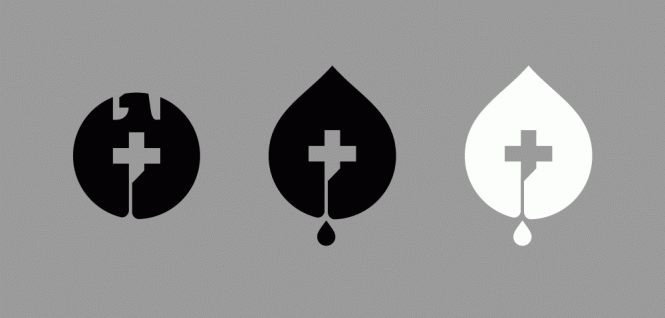 The logotype is based on my Designchapel symbol.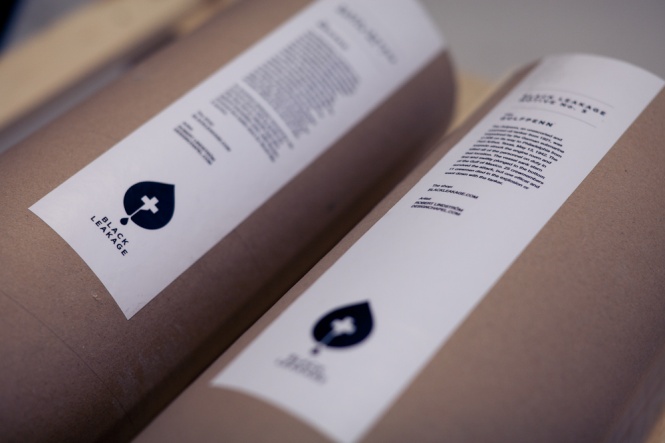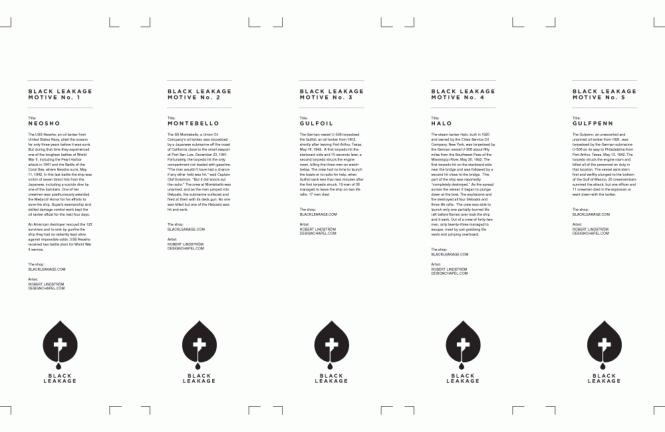 Each motive has a story which is placed on the paper tubes used for shipping.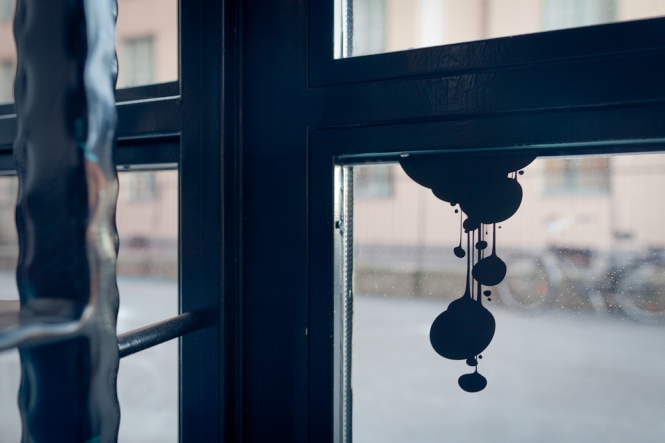 In the package you will also find two small Black Leakage. Here is one of them placed on the entrance door at North Kingdom's Stockholm office.
A small instruction movie showing how to install Black Leakage.