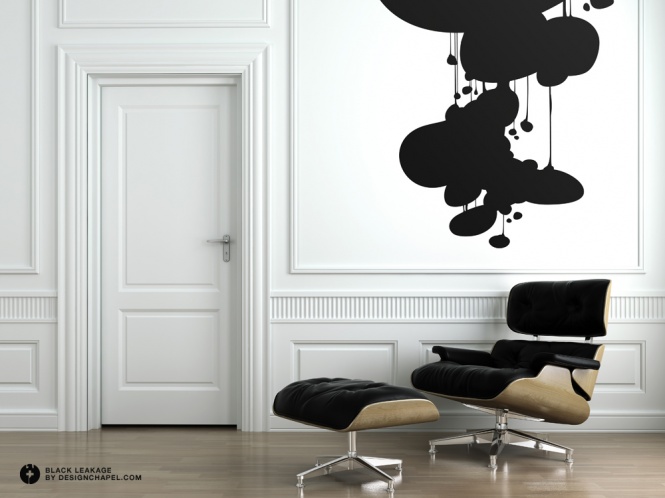 IN PROGRESS — A wall art decal (vinyl) made for my apartment that soon will be available at my online shop. You will find them in two different shapes and two different sizes.
For a couple of years ago I found a screenshot on the net, showing a broken screen from someone's MacBook . The upper right corner on the diplay had got a punch and some liquid had start pouring inside the screen. It was something in that abstract shape I liked so I saved the picture on my hard drive for another day. This winter I started to think about my living room's big white wall. I'm not so fond of placing prints or frameworks behind the TV so a vinyl print felt like a better solution. Therefore I made this print based on this crashed display. I liked the idea to have fine shapes with a little bit of attitude.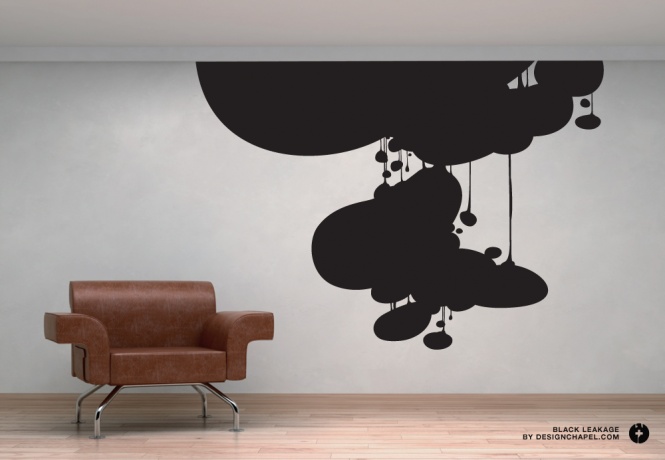 Right now I'm waiting for the real prints, so it will be great to see how it works. The idea is to add these to my upcoming online shop if it turns out well. Black Leakage will be printed on matted vinyl and available in two different shapes;
Black Leakage No. 1 (Portrait)
Black Leakage No. 2 (Landscape)
If you want a Black Leakage for your home as well, just send me a mail and I will notice you when it is available. And of course, you will get 40% OFF just because you read this! And if you recognize your broken display I will send you one for free! :)
If you are interested, just send me a note here. It will be available in a couple of weeks.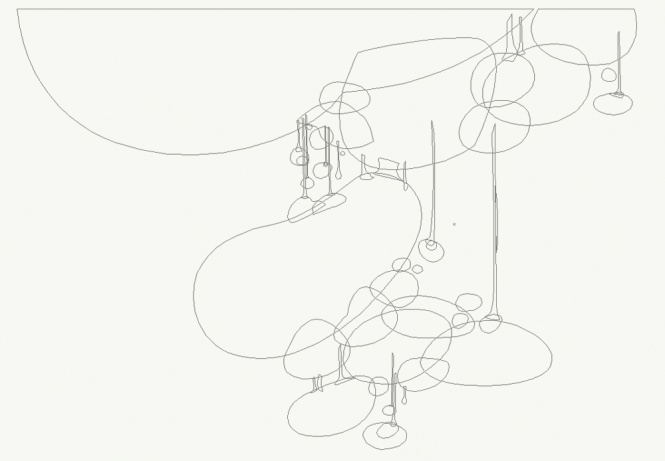 I have made the illustrations in Adobe Illustrator. More to come when it´s available and I have test it in my apartment.